25 April 2017
EVO 2017 UPGRADE KIT SPECIFICATIONS AND PRICES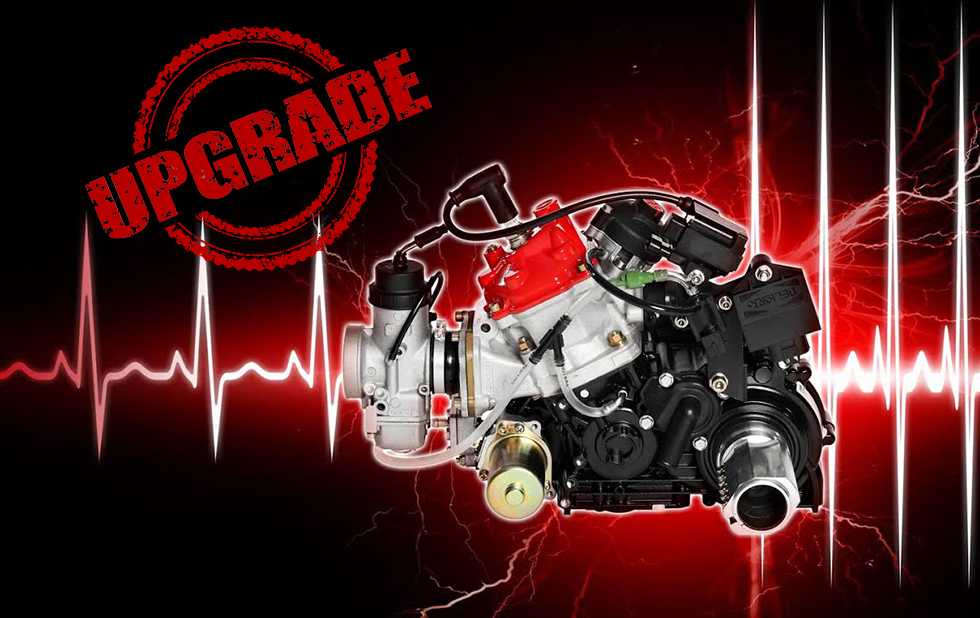 We are pleased to announce the specifications of EVO 2017 kit options for the whole range of MAX engines.
In support of those wishing to commit to an immediate purchase of the new EVO 2017 accessory kit [in any configuration], Al Ain Raceway is offering huge discounts subject to the following conditions:
(1) CONFIRMATIONS MUST BE RECEIVED BY E-MAIL (dennis@alainraceway.com) NO LATER THAN WEDNESDAY 31ST MAY 2017. This e-mail must specify the type of EVO 2017 kit required as well as the quantity.
(2) FULL PAYMENT MUST BE RECEIVED BY THURSDAY 15TH JUNE 2017.
THIS OFFER IS NOT VALID BEYOND 15 JUNE 2017, AFTER WHICH FULL RETAIL PRICE APPLIES.
PAYMENTS RECEIVED AFTER THIS CUT-OFF DATE WILL BE TREATED AS A PARTIAL PAYMENT ONLY AND THE OUTSTANDING BALANCE WILL BE DUE BEFORE COLLECTION OF THE EVO 2017 KIT.
PLEASE NOTE THAT THIS OFFER DOES NOT APPLY TO CREDIT OR DEBIT CARD PAYMENTS.
SPECIAL OFFERS ON IMMEDIATE PURCHASE OF EVO 2017 ACCESSORY KITS (SPECS OVERLEAF) FULL DETAILS PLEASE CLICK HERE
Full details on SPECIAL OFFER 2017 SPEC MAX EVO ENGINE RANGE click here>>>
Al Ain Raceway Facebook Page for updates>>>
Al Ain Raceway Instagram Page for updates>>>