The Al Ain Raceway Kart Club (AARKC) is an organising body owned and operated by Al Ain Raceway International Kart Circuit.
AARKC is responsible for organising the UAE Rotax MAX Challenge which is the official National Karting Championship in the United Arab Emirates.
AARKC is primarily for Rotax Kart Owners and Members, offering the following semi-professional classes of racing:

bambino class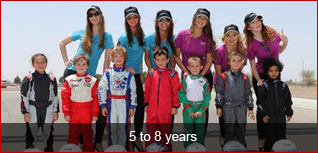 DD2 Master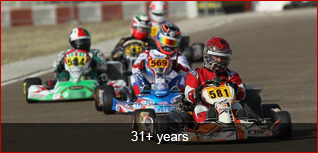 AARKC Championship 2010-11 Full Event Details
Rotax MAX Challenge Grand Finals (RMCGF)
In addition to the trophies and prizes available throughout the season, the accolade that all competitors have their eyes firmly fixed on is the opportunity to represent the UAE at the annual Rotax MAX Challenge Grand Finals.
The RMC Grand Finals is the single largest Karting event in the global karting calendar. Sanctioned by the CIK, this huge international meeting is the culmination of months of hard work from drivers, mechanics and organisers alike.
Drivers qualify for the RMCGF via the UAE RMC (or the National RMC of their home country). Drivers are selected on the basis of their performances both on and off the circuit, the ultimate reward being participation in the event which sees 264 drivers from over 60 different countries around the world competing for the title of World Champion in each of the following classes: